Milwaukee Woodworks

Hardwood Lumber and Figured Woods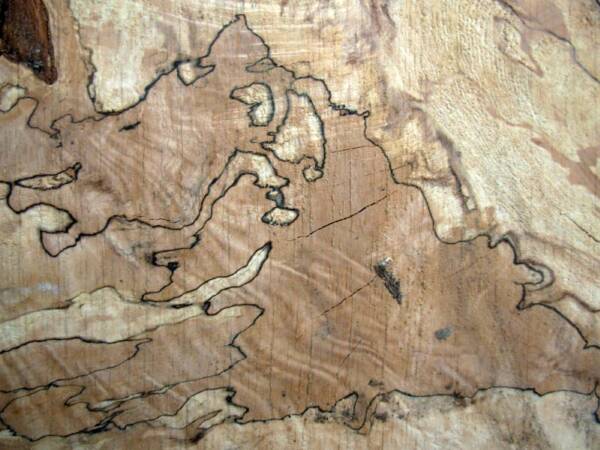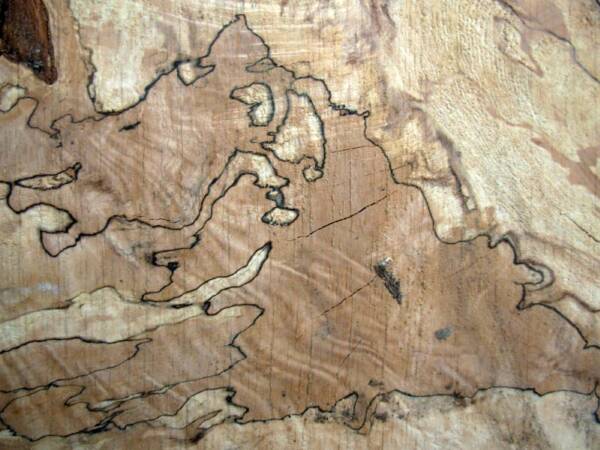 This is where you'll find the work of our valued customers and friends.

It's always a priveledge to see wood from our collection go into  exceptional woodworking projects. I hope you enjoy the gallery whether you are a consumer or a woodworker.

If you've built something from our wood please feel free to contact me with your pictures at allen@milwaukeewoodworks.com  I'd be happy to add them to the gallery. If you supply me with your contact information I'd be happy to refer potential customers to you.

If you are not a woodworker and are looking for someone to build your next project please contact me.  My network of producers and custom shops can create almost anything within the limits of your imagination

Welcome To The Woodshop Gallery!