Milwaukee Woodworks

Hardwood Lumber and Figured Woods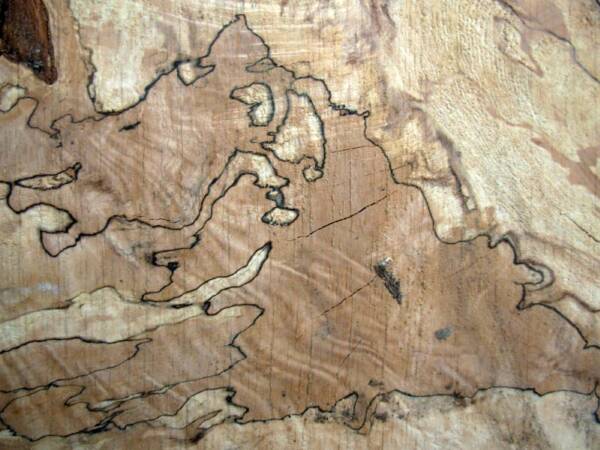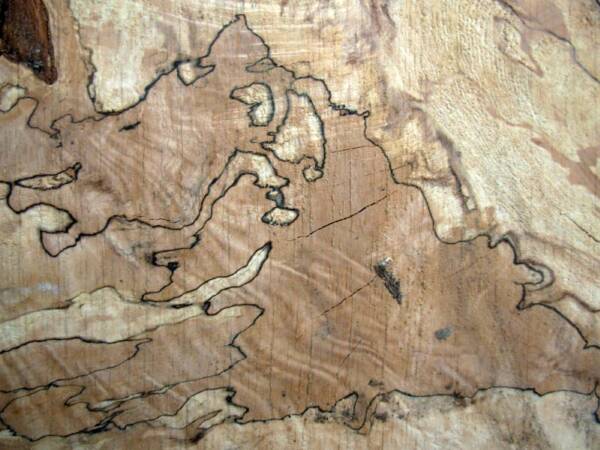 In every city in America trees are cut down due to disease, storm damage, or construction and urban expansion.

According to the U.S. Forest Service, the salvaged timber generated annually from tree removals in the country's urban areas, if processed, could produce up to 3.8 billion board feet of sustainable lumber.

Once landfilled or used for firewood or mulch these trees were an underutilized resource. Now there are a growing number of people giving new life to these trees by sawing them into lumber for use by homeowners, artists and craftsmen.

Do you have blown down, dead or undesirable trees?  If you or someone you know is removing a tree and would like to see it put to a productive use give me a call. There would be no charge to haul the logs away assuming they are useful. We don't cut trees down. That's a job for a skilled arborist or logger and I can refer you to some if that's what you need.

If instead, you have a use for lumber from the tree I can refer you to a sawyer who can turn your unwanted log into lumber for a fee. There's a great sense of satisfaction out of giving a tree new life and the ability to provide something to enjoy for generations to come.

To have your trees recycled

contact me by phone at 414-745-9656

Recycling Trees And Custom Sawing Services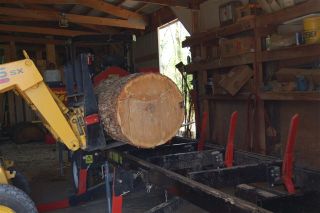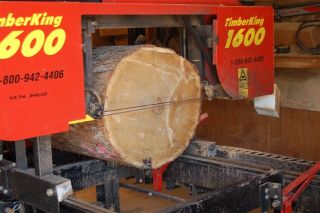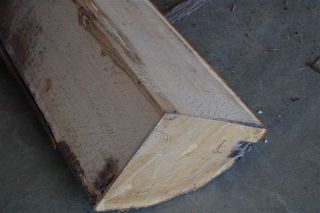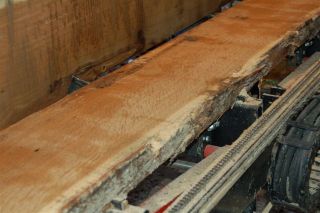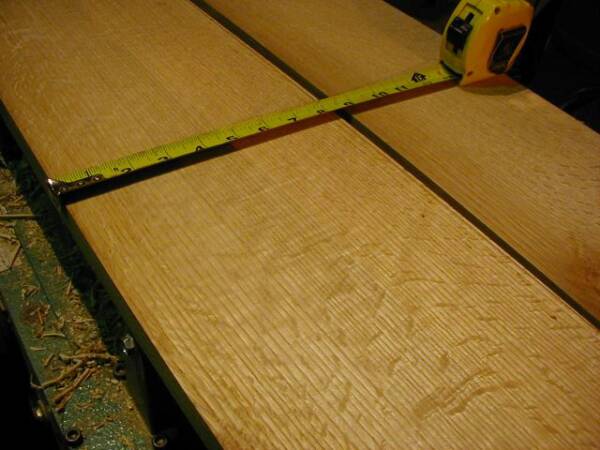 Photos courtesy of Ron Bauman Fieldmouse Wooden Stools, Neosho, WI.  Visit his site at
www.fieldmousews.com